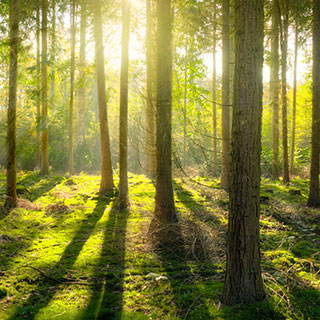 Psychology Services
At our practices, our team offers expertise in evidence-based (well-researched and found to be effective) interventions aimed at alleviating and treating problems in the following areas:
Anxiety
Depression
Mood problems
Stress management
Post-traumatic stress
Obsessive compulsive disorder
Anger problems
Bipolar disorder
Identity issues
Psychosis
Life stage adjustment problems
Personality disorders
Drug and alcohol use
Eating and body image issues
Grief and bereavement
Parenting strategies
Perinatal and postnatal distress and adjustment
Relationship distress including separation and divorce
Our clinicians conduct clinical assessments, offer a formulation of the problem and teach concrete skills to make a real change.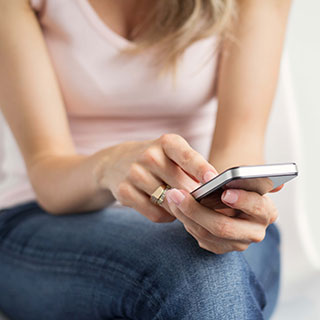 Telehealth Appointments
To help with social distancing and compliance with COVID-19 safe practises, we are offering our clients telehealth appointments (available through phone and/or video consultations). As part of the Australian Government's response to COVID-19, as of 13 March 2020 telehealth appointments are eligible for Medicare rebates with a valid Mental Health Care Plan from your doctor.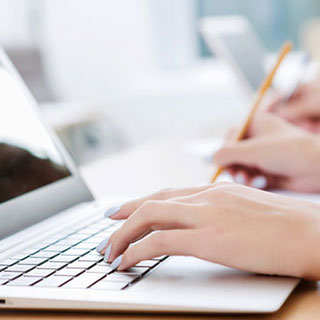 Online Q&A Service
We offer a unique online Q&A service, especially created to make access to a psychologist easier and for those who do not live near our practices.